October 1, 2018 – Kirk Hoaglund commissions composer Craig Carnahan and librettist Craig Fields to create Requiem for Frankie Silver a musical drama based on the New York Times best selling novel A Ballad for Frankie Silver by acclaimed author Sharyn McCrumb.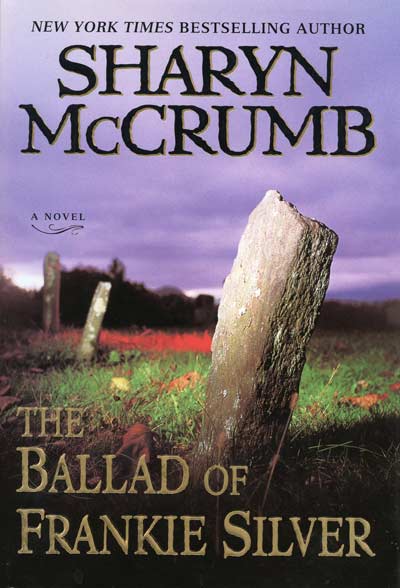 Mr. Carnahan, Mr. Fields, and Mr. Hoaglund quickly agreed that Ms. McCrumb's novel and the story of Frankie Silver represent a compelling allegory for many of the social injustice struggles we are facing today.
Frankie Silver was tried, convicted, and hanged, at age 19, for an act of self defense. Never able to publicly tell her story, she endured legal proceedings that she scarcely understood.