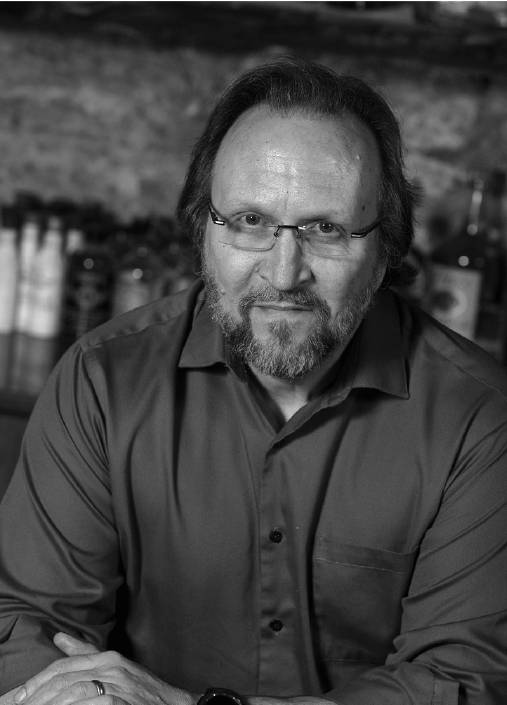 "Working with these talented musicians and engineers has been incredibly rewarding. Their dedication, focus, and artistry inspire and truly heal those around them. I can't imagine a better way to work toward making this a better world for all of us."
After a successful ten-year career in software engineering with Control Data Corporation, Kirk Hoaglund found his calling as an entrepreneur. He started Clientek, a successful IT consulting company, in 1992. He has enjoyed 28 years of success in building, managing, and leading Clientek and his other ventures.
His life-long interest in music developed in high school and he began his studies at the University of Minnesota in music composition. He later graduated with a degree in Computer Science.
He has been a life long choral singer and immersed himself in audio technology and development. As Clientek CEO, he is proud to lead a socially responsible, honest, and hard-working group. Clientek donates 5% of its net income to local charities and further supports them through pro-bono efforts in IT and management assistance. Kirk has also been a generous donor to the music programs at MacPhail Center for Music in Minneapolis as well as many other charitable organizations.
Kirk's experience as an entrepreneur, business owner, and philanthropist have translated well into his role with Orpheus Music Project..