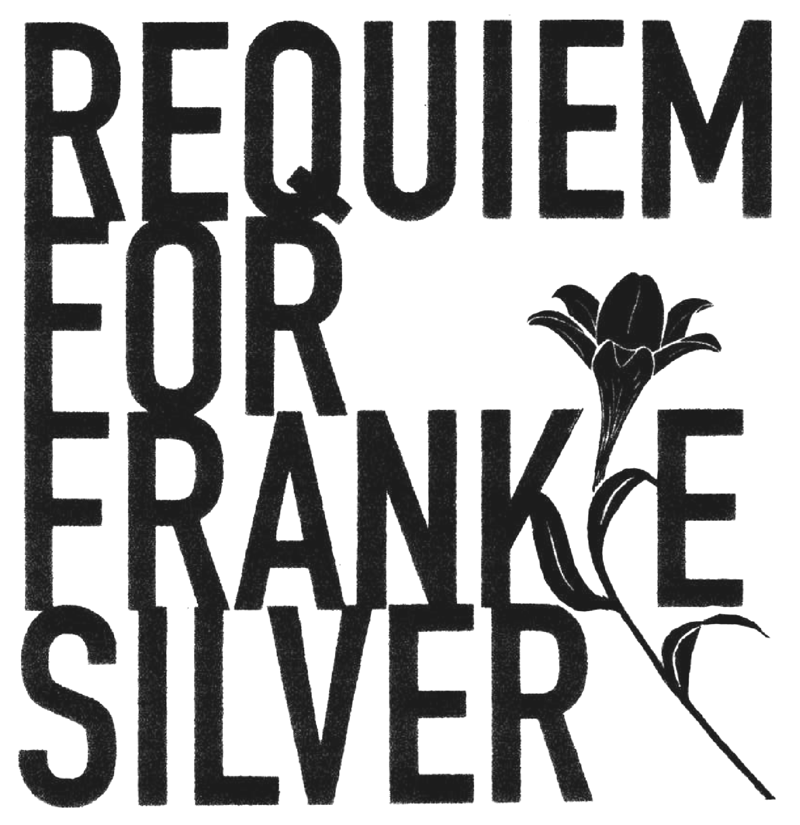 ASSIGNED SEATING
VIP $110 (plus $4 fee)
Main Floor; Orchestra Center
"A" Seats $55 (plus $3 fee)
Orchestra, Terrace, Mezzanine–front half
Balcony–front half
"B" Seats $37 (plus $3 fee)
Mezzanine–back half, Balcony–back half
Accessibility seating
DISCOUNTED SEATING
College Student with ID
"A" $35 (plus $2 fee), "B" $20 (plus $2 fee)
Youth (ages 13-18) 50% off with adult ticket
"A" $27.50 (plus $2 fee), "B" $18.50 (plus $2 fee)
Group of 8 or more 15% off
"A" $47 (plus $3 fee), "B" $31 (plus $3 fee)
All sales are final, no refunds or price adjustments.
Free parking on site.
WORLD PREMIERE
Saturday, November 5
7:30 PM
Benson Great Hall
Bethel University
TICKETS ARE AVAILABLE NOW
THROUGH THE BETHEL BOX OFFICE
CLICK THE BUTTON ABOVE OR
CALL 651.638.6333
Benson Great Hall is one of the finest performing arts centers in the St. Paul and Minneapolis area, hosting concerts, performances, conferences, and more. Comfortable seating, excellent acoustics, and friendly staff make it the perfect venue to take in a concert or event. The suspended acoustic canopy reflects sound to both audience and performers. In addition, the hall's unique truss system and motorized rigging allows for creative stage design. Other signature features include a 4,000 pipe, 67-rank Blackinton organ, and a thrust extension on the main stage.
Wheelchair accessible seating is available on the main floor in front of the Mezzanine. Please advise a ticket representative of accessible seating needs when ordering tickets or contact the Ticket Office at any time.