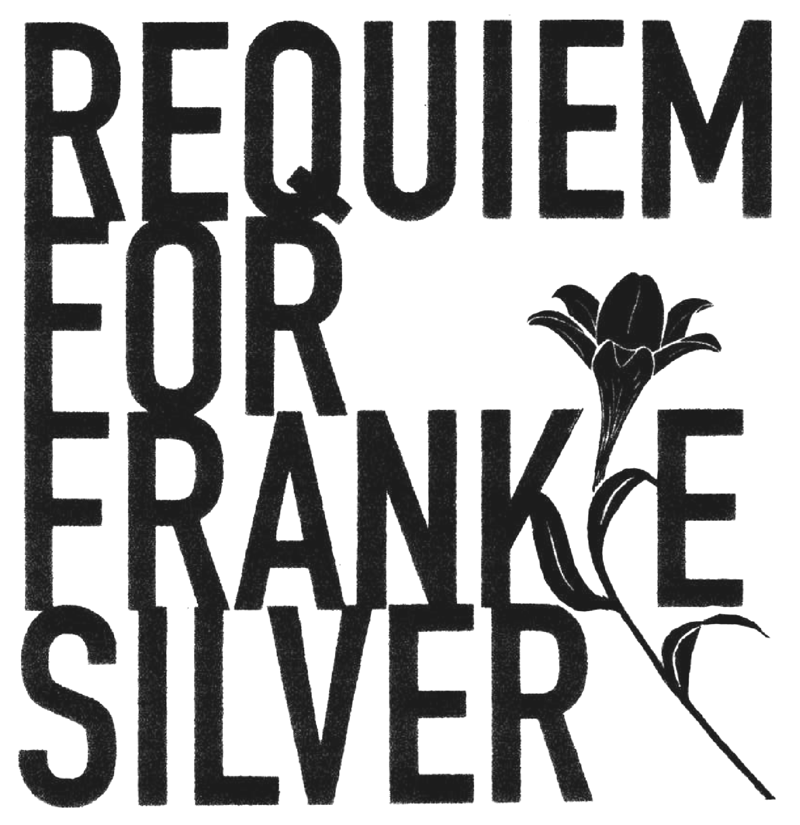 Requiem for Frankie Silver is a NEW musical drama for singers, players, and storyteller to honor the life of Frances Stewart Silver (1815-1833) and to reveal her tragic story of injustice.
The piece is adapted from Sharyn McCrumb's 1998 award-winning novel, The Ballad of Frankie Silver, with book and lyrics by Craig Fields, music by Craig Carnahan and narration by author Sharyn McCrumb. This 90-minute piece, will be presented in concert with minimal staging, and is scored for narrator, vocal soloists, MacPhail's Sonomento choral ensemble and a thirty-five piece orchestra. It combines elements of the requiem mass mixed with narration, folk songs, hymns and modern classical music and tells the story of Frankie Silver, a poor eighteen-year-old mountain girl who was tried and hanged for murder in the state of North Carolina in 1833.
Throughout the piece, the Sonomento chorus sang selected passages from the Requiem (Mass for the Dead) in memoriam to this young woman's tragic and brief life. Narrator and soloists will propel the complex story of Frankie's arrest, trial, conviction and execution. After her hanging, Frankie's body was left in a shallow, unmarked grave along a Burke County road without a proper burial ceremony. In addition to its important messages about criminal justice and class struggle, the work pays solemn tribute to Frankie Silver's life for the very first time after 187 years.
SPONSORS AND SUPPORTERS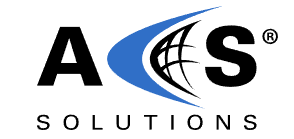 Mike and Nancy Connly
Mark Abeln and Monica Little
Tom Hayes
Joe and Milla Hautman
Ben and Lynn Oehler
Joe Ofstedahl
Jonathan Prescott
Jon and Kris Stevens
Interested in a corporate or personal sponsorship for this WORLD PREMIERE event?

Contact us at sponsor@orpheusmusicproject.org