From humble, mid-western roots, dramatic bass Brian Haase began the journey to professional classical singer with passion, determination, and a prodigious vocal talent. During his college years, he pursued singing as a talented baritone and received accolades from teachers and coaches alike for his operatic performances in supporting and leading roles.
Sonomento is MacPhail's premiere adult choral ensemble, performing complete and major works of classical choral literature, often collaborating with instrumentalists and other musical ensembles and appearing in many venues around the Twin Cities.
Bryon Wilson is a freelance pianist based in Minneapolis. Bryon divides his time between teaching, coaching, and performing. He has appeared with numerous artistic organizations including Schubert Club, Source Song Festival, Thursday Musical, NATS, Mill City Opera, Out of the Box Opera, and River Sounds in Ft. Lauderdale.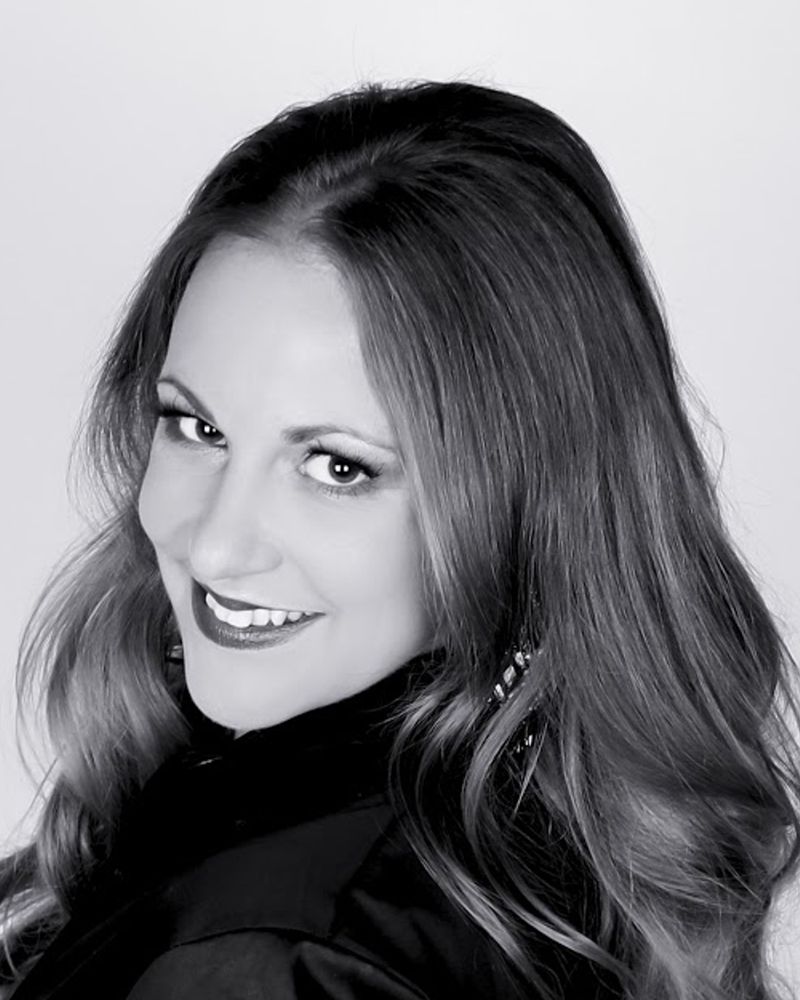 Soprano Riley Cardona was raised in a small farming community on the mid-western plains of South Dakota. Critics have described her voice as "most promising" and "a florid high soprano, with flirtatious charm, and tension-free lyricism." She began working with Orpheus Music Project in 2019 when she was cast as the Angel of Mercy in "Requiem for Frankie Silver,"